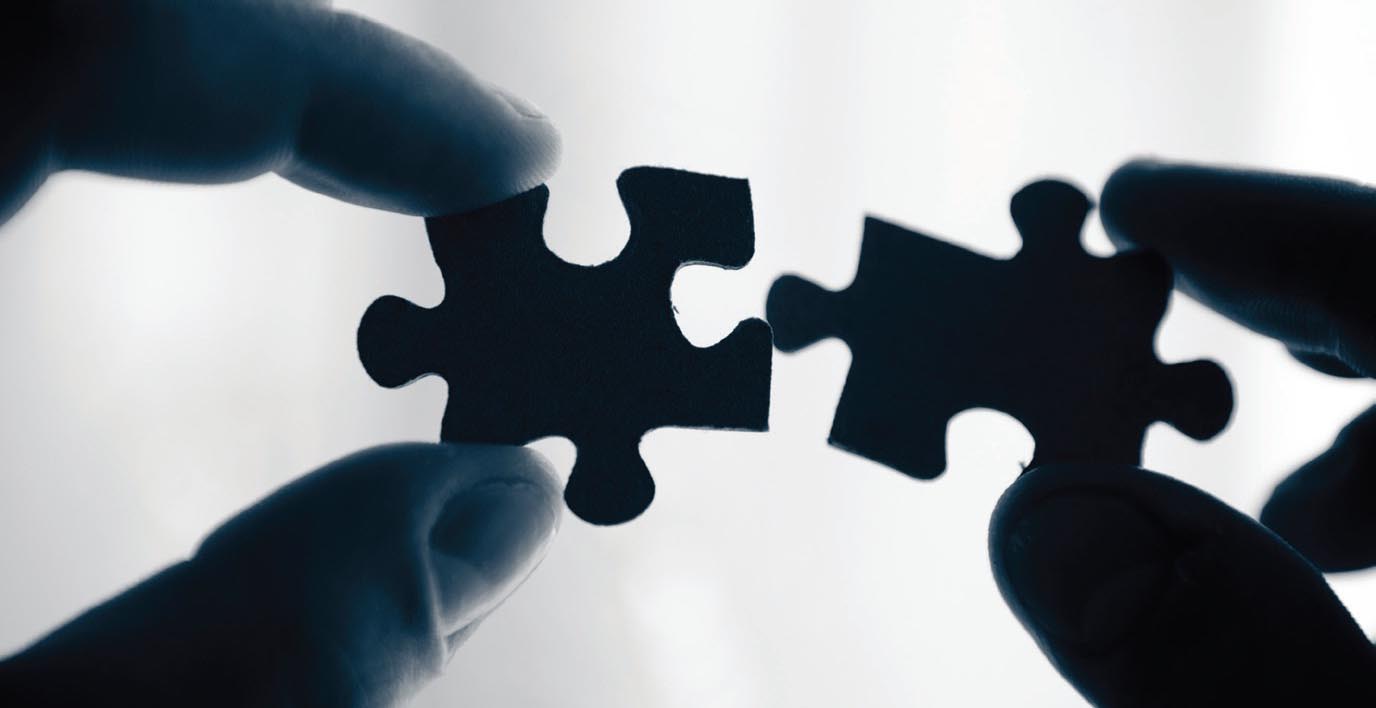 WOBURN, Mass., September 25, 2018 (Newswire.com) – ​​​​Resolution Development Services Inc., a leading provider of product development services to the medical, life science and consumer markets, today announced a strategic partnership with NemoLogix, a leader in mobile, cloud, and web applications development.
The Resolution/ NemoLogix partnership addresses a growing and critical need in the medical device, life science, consumer and autonomous vehicle markets. Product development is no longer just about creating an isolated device with limited connectivity. Today, a product is part of a larger ecosystem that includes the Cloud, Big Data, Web Services such as AWS and Microsoft Azure, smart devices such as Alexa and Google Home, smartphones, tablets, and other mobile devices or emerging technologies.
Product development now requires an ecosystem of skills including industrial design, mechanical engineering, embedded hardware and software, mobile, web and cloud development.
With the addition of NemoLogix, Resolution Development Services' offering expands to include offshore product development capabilities for the medical device, life sciences, consumer and autonomous vehicle markets. Through their strategic partnerships, the Resolution alliance grows to include 30+ engineers encompassing the critical areas in the design, development and low-volume manufacturing of complex, internet-enabled devices.
"Our new partnership with NemoLogix aligns with our strategic vision of delivering a full suite of product development capabilities across an alliance of companies, with a single point of contact," said Leo Carayannopoulos, CEO of Resolution Development Services, Inc. "NemoLogix augments our product development capabilities and expertise in mobile applications, helping our customers transform their products as part of the Internet of Things with connectivity to the broader ecosystem."
Resolution and NemoLogix have structured their relationship such that customers will reap the benefits of a single provider with the depth of expertise only available from best-in-class development and mobile application partners.
"We see a tremendous opportunity with Resolution Development," said Nektarios Sartzekakis, CEO and co-founder at Nemologix. "Resolution's deep expertise in hardware, embedded, software and FPGA is the perfect compliment to our mobile application development capabilities. Our partnership opens new avenues for businesses that need to incorporate cloud-based applications and web services into their products."
About Resolution Development Services:
With offices just outside of Boston, Resolution Development Services provides best in class hardware, software, mechanical, machine vision, and systems engineering outsourced services to clients in the United States, Canada, and Asia. Our regulatory compliant quality system makes Resolution the best choice for complex development programs.
Visit www.resolutiondev.com for more details.
About NemoLogix:
NemoLogix is an industry-leading developer of mobile applications for the IoT-enabled world. With expertise in user interface design, web services development, and mobile application development, NemoLogix can work with projects of any size and requirement to meet or exceed customer expectations. We develop applications for multiple market applications.
Learn more at www.nemologix.com