Mobile Application IoT Development
Comprehensive Capabilities to Develop IoT-Enabled Devices
Our love for technology and dedication to innovation are the major drivers motivating our team. We are singularly focused on developing robust, secure, intuitive, application and infrastructure for Internet-enabled devices. We serve with commitment and integrity all our clients and we collaborate with acknowledged professional in their respective field of expertise, who work cooperatively within the spirit of the team.
For more than a decade nemologix has been developing mobile applications with complex connectivity and infrastructure across an array of industries and uses.  Below are some examples:
Our approach on your project
Working together will make you feel that the team working for you in nemologicx is located right next to your office, developing with discipline the application for your product.
In nemologix we operate as an extension of your team
We will work focused on obtaining an integrated result
Providing a comprehensive project development team
With a team able to provide service in multiple levels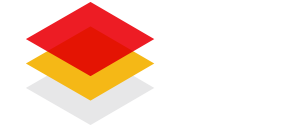 Drop us a line with a short description of your project and we will get back to you with a couple of ideas.